Wine With Food: 3 Questions to Ask before you Pair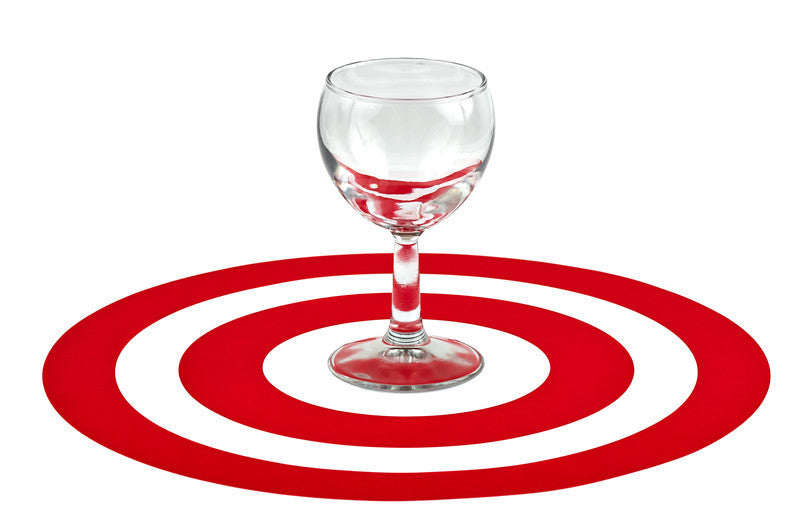 What is it with food and wine pairing advice? We either get a book of rules that are too complex to remember, or we're told to 'just drink what you like.'   Fact is - they're both valid. If you like what's in your glass, but it doesn't match the meal – so what? Take a sip of water between bites. On the other hand, if you've ever transformed your meal with the perfect wine, you know there's something to this pairing business.
Here's a happy medium: let's condense the rulebook down to three simple questions to get you started. No flash cards required. No perfect pairings to to memorize. You may not have all the answers yet, but at least you'll to know what questions to ask.
What's the dominant FLAVOR element in the dish, and what wine would enhance it?  
What flavor turbo charges the dish?  Hint: you'll often find it in the sauces, spices or preparation. The smoky flavor of a spice-rubbed grill. The citrus flavor of a butter lemon sauce. The earthy flavor of mushrooms. Wines have flavors too. There are citrusy wines. Earthy wines. Spicy wines. Think about the most expressive flavor in your dish, and then find a wine to enhance that.  
What's the WEIGHT and INTENSITY of the dish, and what wine would match it?
Is the dish it light or heavy? Delicate, or rich? Mild or intense? Wines have the same characteristics. One simple solution is to match - you don't want the wine to overpower the dish, or the dish to overpower the wine. And yes there are light, delicate reds (like French Pinot Noir) and rich, heavy whites (like California Chardonnay).
Are any of the 4 BASIC TASTES (Bitter, Sour, Sweet, Salty) prominent? If so, which type of wine will adapt well to it?
If any of these tastes are distinctly present in your dish, they will interact with the wine and change they way you perceive it. Entire books have been written on the why and how, but it all comes down to the impact on a wine's sugar, acidity, fruit and tannins. This is the trickiest of the questions to answer but to start:
Sweet food likes sweeter wine…the wine needs enough sugar to keep up with the food; otherwise you'll taste just tartness and alcohol.
Sour (acidic) food likes acidic wine…because it makes a wine taste less tart than it really is. If the wine isn't very acidic to start with, it will taste flat.
Salty food softens a wine's sharp edges… mellowing out wines with high acid or high tannins.
Bitter food hates bitter (tannin-filled) wine… because it exaggerates the astringent, bitter sensations already present in tannic red wines
The answers to these three questions can add up to decent descriptors for wines. "I'm looking for a citrus flavored, medium intensity wine with high acidity" works pretty well. 
You don't have to be an expert to crack the wine pairing code, but the first hurdle is knowing what questions to ask. So before you select the wine for your next meal, think about dominant flavors, weight and intensity, and any sweet/sour/salty/bitter elements. Take this info to the wine shop expert, to the restaurant Sommelier, or challenge yourself to find a wine that matches. You'll be off and running on the never-ending search for pairing perfection.
91 Responses