Wine Tasting: This is Not A Test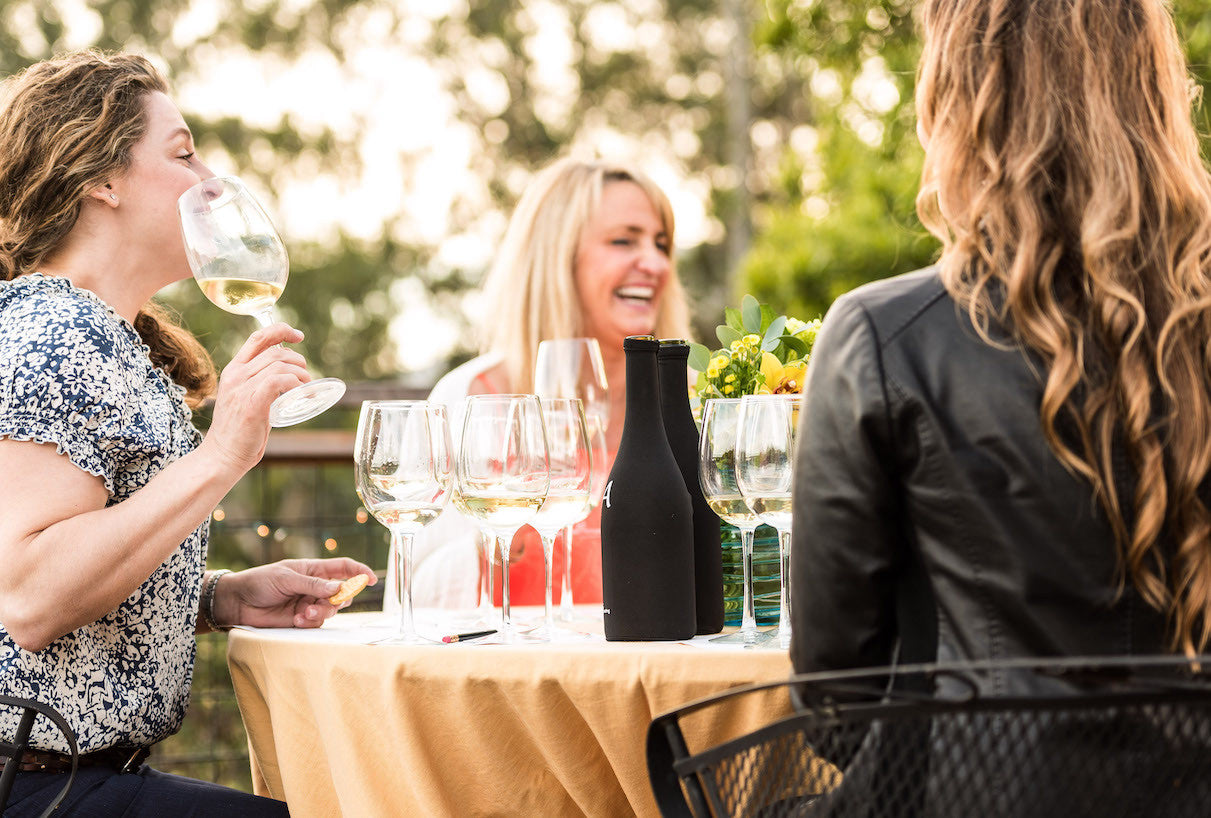 We love wine.  Sure we'd love to learn more about it. But too much of the wine world is intimidating and stressful. I don't want to show up at a tasting event, feeling as if I need to 1) Read a textbook before I get there or 2) fake it with wine snob words like muscular or delicate or 3) just smile, nod and mutter under my breath.
Some of us just want to enjoy a bottle with friends. 
That is what Flow Tasting is all about.   Discovering the wines you like with the people you like.  Period.
9 Responses
Leave a comment